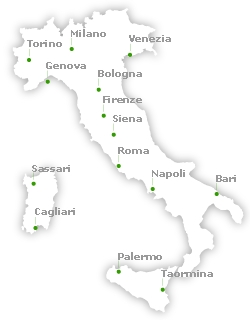 Top Sport & Adventure properties
.
Sport & Adventure collection
For intrepid travelers who can't keep still while enjoying enchanting destinations. On land or water, our properties offer guests the chance to enjoy the outdoors, for the young and old. Trek or ski on the snow-covered Alps, lower yourself into deep grottos, windsurf on a lake, learn to rock-climb or venture underwater to discover what lies in the Mediterranean. Listen to your heartbeat as you kayak down a rough river, or skydive from above the clouds. Whatever you choose, the sky is the limit.