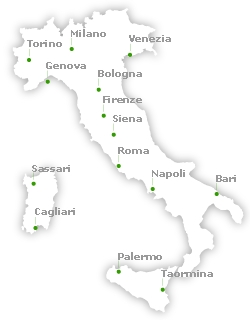 Top Historic Residences properties
.
Historic Residences collection
A collection of properties located in the heart of the city where art and history entertwine. Timeless masterpieces, churches and archeological sites, set side by side as you walk in ancient cities filled with wonders and attractions. See Renaissance paintings, discover perfectly kept archeological sites, visit quaint medieval towns, and busy cities enriched by enchanting places which stand the test of time.


The most popular destinations in Historic Residences collection
Close
View More